Genetec devoted significant attention to the release of the camera registry module last Fall, and many other hotly anticipated features have been added in the past few weeks.  A short summary is included below.
Case Notifications
You can now receive additional e-mail notifications of case activity, including when updates are made to a case, and when new files are added. To enable the setting, select the Subscribe option on the cases you want to follow, which is found towards the top-right of the page.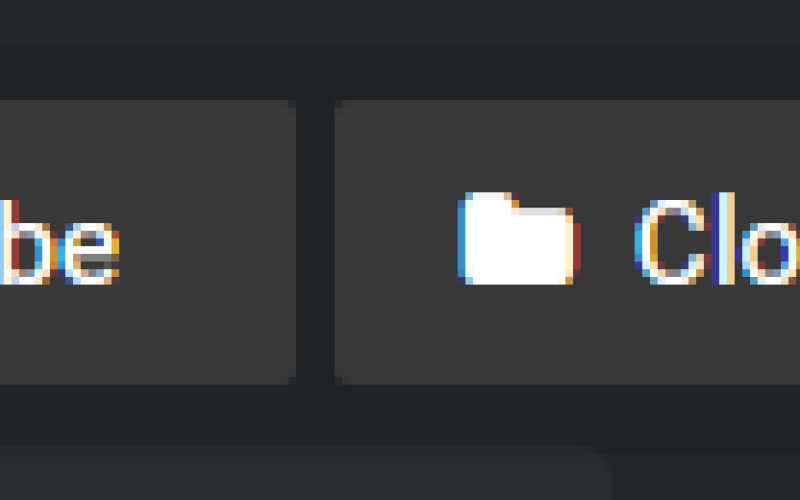 Note that you will not receive notifications for updates you make yourself. If you want to try out the functionality, you can log in with a guest user account, or ask a colleague to make an update on a case you are subscribed to.
Visual Watermarks
A visual watermark can be applied to all videos and images viewed within Clearance to deter the unauthorized distribution of evidence shared in the application. The watermark includes the identity of the individual that is logged in, organization details, and timestamps.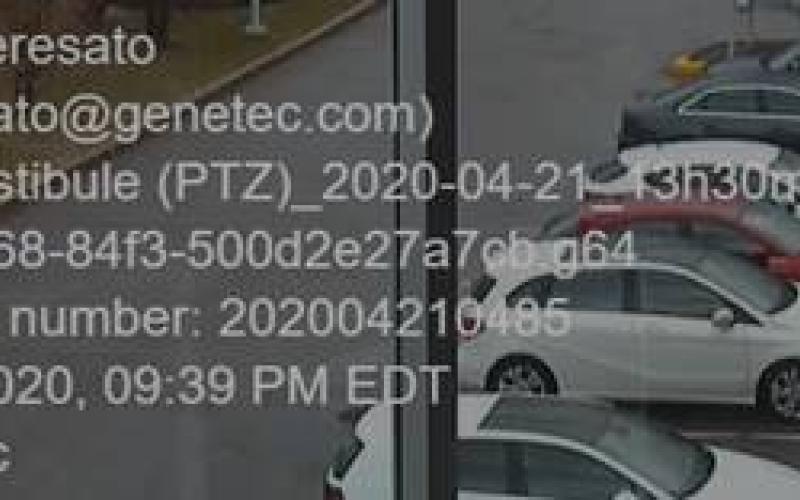 A security policy can also be configured to allow admins and other selected users to toggle the watermark on/off.
Digital Zoom
You can now digitally zoom videos and images for a better view of details in a scene.
G64/x Timestamps and Bookmarks
Clearance will now generate timestamp and bookmarks from G64 and G64x files that have manually been uploaded to the web portal. This information is also included when exports are directly sent from the Security Center plugin.
Configuration Enhancements:
Integration management: 

Admins can now create and manage system integrations from a new dashboard available in the Configurations menu. These pages also include download links and setup instructions to configure integrations with supported 3rd party systems. Integrations include plugins for Genetec Security Center, as well as the Axis and Reveal body-worn camera systems.

Group management:

Admins can now assign and remove users, and define group privileges, directly within each Group.

Privilege management:

Admins can now assign privileges for security and video request policies when creating or editing Users and Groups.